Coin and Stamp Store in Pikesville, MD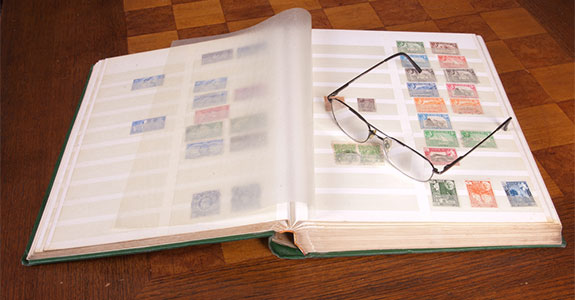 For the widest selection of collectible coins and stamps in the northeast, visit Geezer's Tweezers. For over 30 years, we have been one of the only rare coin and stamps collection stores and coin shops in Maryland! If you're looking for a unique piece or a hard-to-find item, chances are you will find what you are looking for at Geezer's Tweezers.
Your Stamp Collector Store
At Geezer's Tweezers, we're passionate about what you're passionate about. As the only coin and stamp store in Pikesville, MD and the Baltimore area, we have one of the largest collections of rare and unique stamps and coins in the Northeast. We love great finds and helping our customers find that last piece for their collections or something rare and unique. When it comes to stamp collector stores and coin shops in Pikesville, MD, we are the favorite among collectors across the state. We can evaluate just about anything you bring to our coin collector store and will honestly present the facts about your piece, to educate you about what's in your possession.
As collectors ourselves, our knowledge of the different collections, prized pieces, and unique finds is extensive. Whether you're looking to start a new hobby or are an old pro in the business, we are the only stamp collector store in Pikesville, MD that has the selection and expertise to meet your needs. Our dedicated staff are ready to answer any questions you may have about certain pieces or locating a specific item. Besides, unlike other coin and stamp stores in Pikesville, MD, our inventory is constantly growing and changing! Here are just a few reasons why collectors across the northeast contact us:
We have over 30 years' experience in the art of coin and stamp collecting.
We have the largest stamp and coin collector store in the area.
Our inventory among coin shops is constantly growing and changing.
Our knowledgeable staff are ready to help you find even the rarest pieces.
We are proud members of the American Philatelic Society.
Dr. Philip Sager has an MBA College of William and Mary as well as a DBA at Louisiana Tech University.
Proudly Serving:
Pikesville MD
Randallstown MD
Owings Mills MD
Milford Mill MD
Hampton MD